Does your service based business need a website that works?
Our websites WORK because your ideal clients will call you!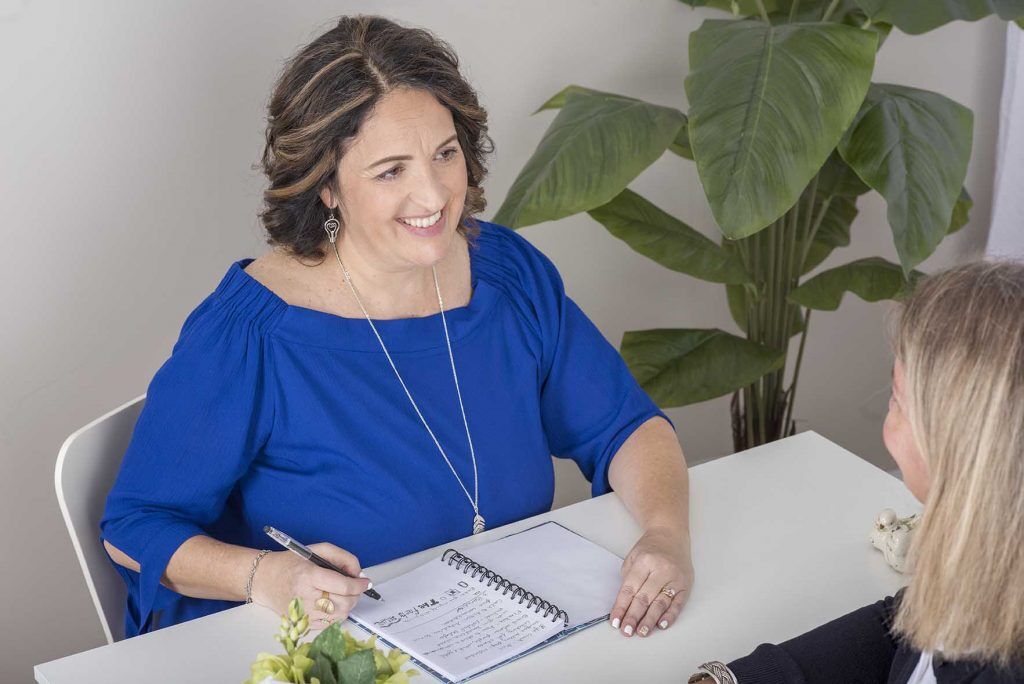 Do you want a website that gets found on Google?
Schedule a call
Get in touch! You are only a call away from getting business from your website.

Pick a website package
With your business goals in mind, we create a website for you. Our website design process is painless and quick - we promise!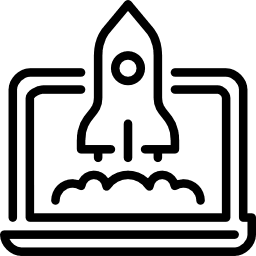 Get found online
Get a website that generate calls.
Why hire us as your website designer?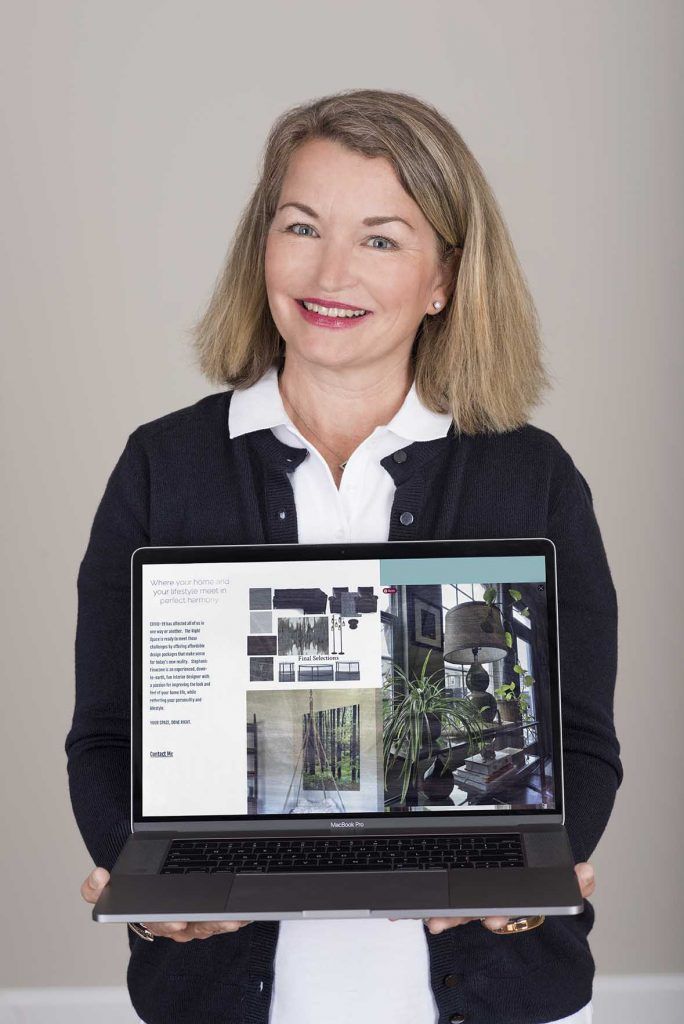 Do you need a website development company?
Do you know you need a PROFESSIONAL website?
Does your website look out of date?
Does your website generate very few, if any phone calls?
When a client calls us and says, "Customers are finding me on Google." We know that they are getting a return on their website investment. Here are our latest reviews:
I own and operate a painting business in Raleigh, NC and switched to Web Luminary after having my website designed by another another company. After receiving 0 leads in a one year span I switched to Web Luminary. I have received 3 leads in the 3 weeks now that my new Web Luminary designed website has been completed. If you own a business and want more clients, you need Web Luminary.
Laura is a gem to work with. Not sure what to do with your web design? Or, know exactly how you want it. Laura is thorough and works until you are happy. Wish you could get found on Google? She can help you with that too. I found her demeanor and patience, and the pace at which we moved through the process ideal for my circumstances. Hire Laura for web design and build your website and you will have a great experience!
We Do Website and Graphic Design to get you noticed on-line!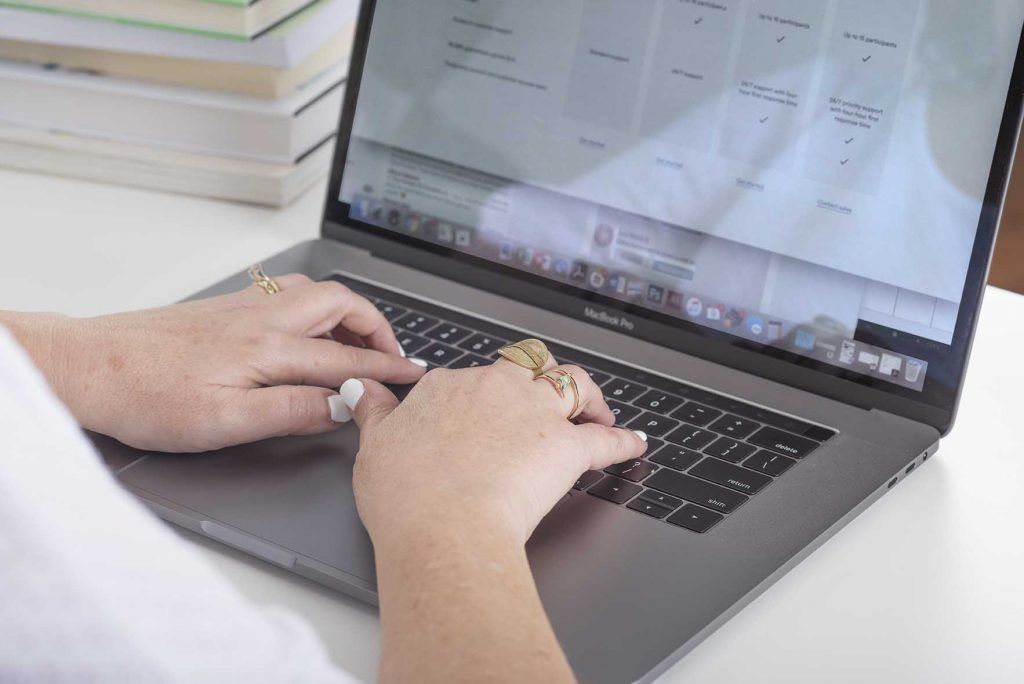 WordPress Website Creation
Building WordPress websites is our jam!
Your WordPress website should be easy to manage, reflect your brand, increase sales and Be Found on Google! We chose WordPress because of its worldwide support and ease of use. After each project, we offer training so that you can update your website yourself! However, if you have no desire to update your WordPress website, we offer improvement plans.
We create great tag lines!
You are too busy in your core business to create a words that connect to you customers. We create them for you! We will even create your tag line for you!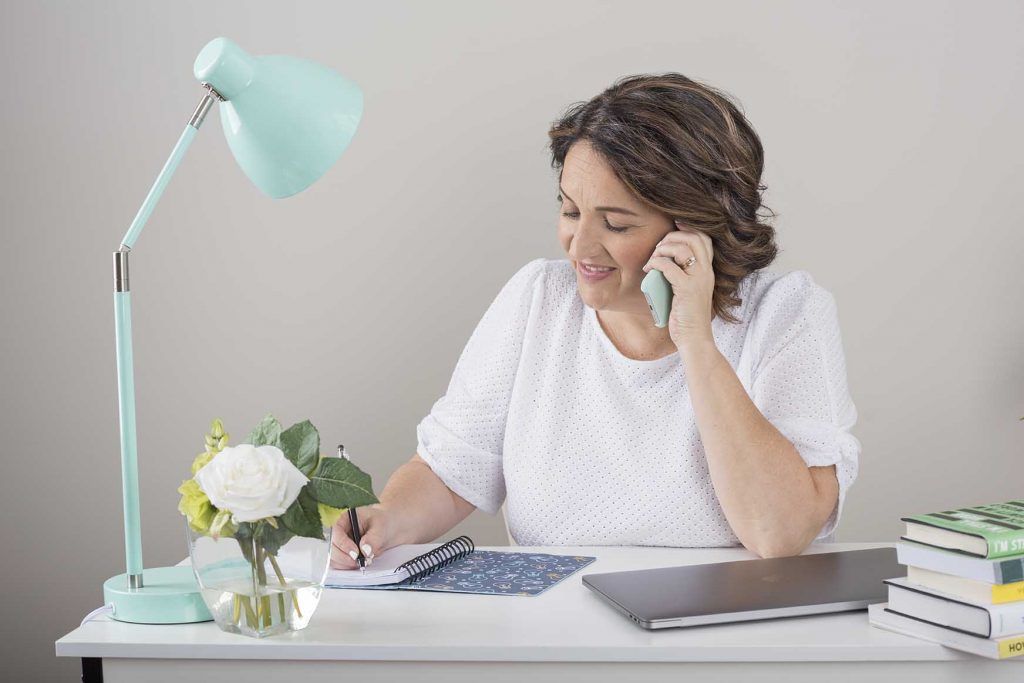 We will help you determine your next SEO steps.
There is so much more to building a great website than pictures and text. We will ensure that your website creates leads and calls. Your website will have the best keywords for local SEO using proven techniques but not tricks. We will help you design your WordPress and SEO strategy without paid ads. In 2019, we redesigned a website, with SEO in mind for a local interior decorator. She is now ranked #1 in interior design in Cary.
Your logo is the centerpiece of a strong brand and will be a symbol of your business. We work with you to make sure your logo and your business are consistently represented visually in social media, email signatures and your business card. We will create a visual memory of your business!